Updated on May 25, 2022
Find out if your company is subject to VAT. – So, if that's the case, learn about VAT registration.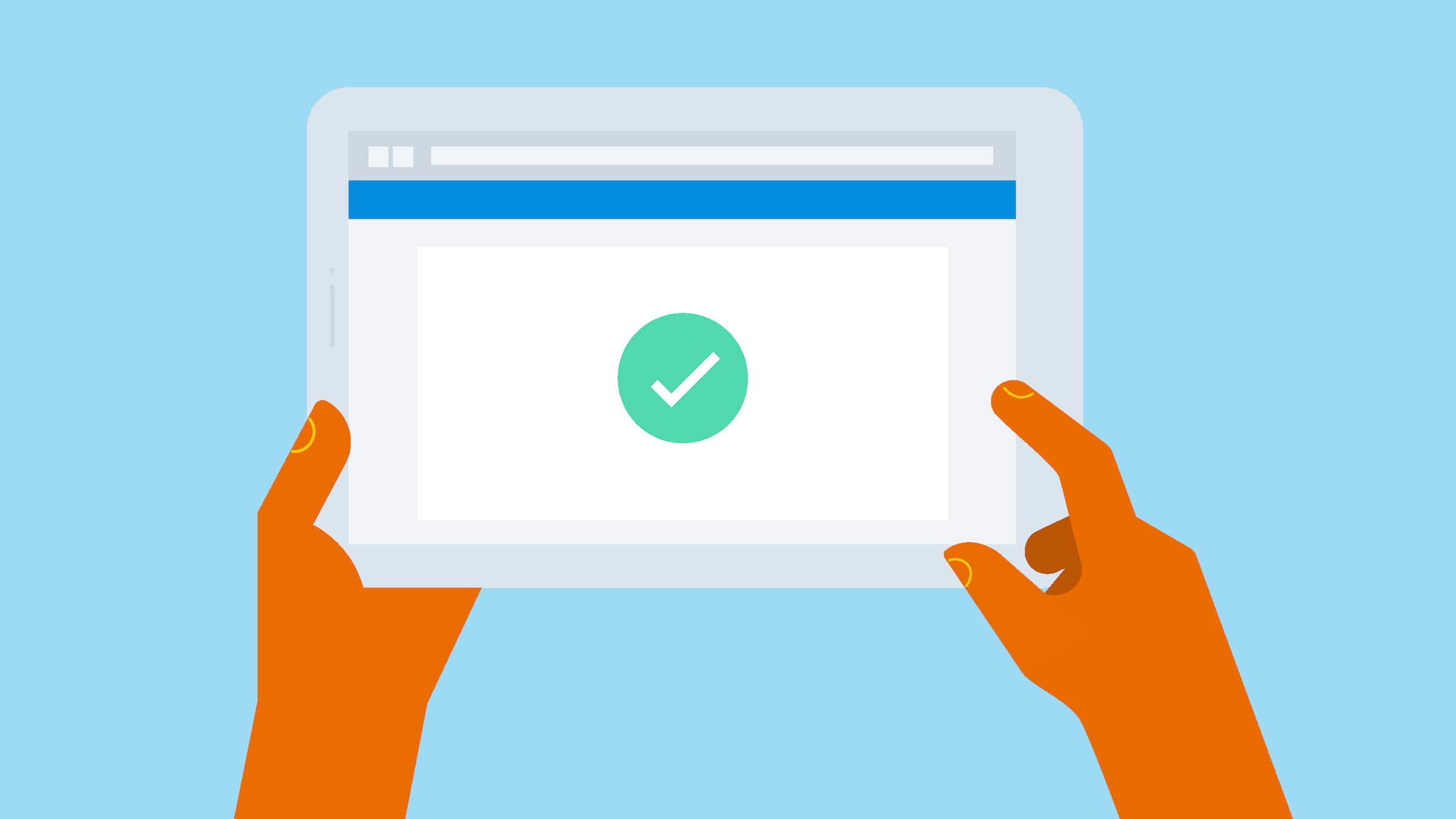 Who needs to register for VAT?
Some firms are required to register for VAT, while others are free to do so.
Businesses with a taxable turnover of more than £85,000 are required to register for VAT. It is possible that you will be punished if you fail to register.
To whom VAT registration is ineligible: Businesses that only sell items and services that are exempt from VAT.
Businesses with a taxable turnover of less than £85,000 can opt to register for VAT.
Benefits of registering for VAT
Once you've registered for VAT, you won't have to pay VAT on any of your company's expenses. As long as you buy something, you'll still be charged VAT, but when you file your tax return, you can get that money back.
What do I need to register?
You'll need these items in order to sign up:
details about other businesses you've owned in the past two years your business bank account information
It is important to keep records of the sale if you purchased the firm.
How to register for VAT
It's simple and free to register for VAT on your own. HMRC's website is the best place to start. Here, you may begin the registration procedure.
Want to register for VAT by mail? Here's how. This gov.uk page has a form you may print out and fill out.
Choosing a VAT accounting scheme
You've now mastered the fundamentals of VAT registration. However, you'll be required to select a VAT accounting scheme during the procedure. To determine if you owe VAT or are eligible for a VAT refund, HMRC uses an accounting structure to track your tax payments.
HMRC requires most firms to adopt basic VAT accounting: You keep track of how much you collect and how much you pay, then submit a VAT return every three months.
Annual VAT accounting may be an option for you: VAT returns can be filed only once per year, however firms must still make payments on a regular basis. That's why you're getting those quarterly payments based on your most recent return or an estimate.
Joining a flat-rate plan may be an option: In some cases, small firms can avoid all VAT accounting and merely pay a proportion of their sales in VAT. If you're not sure if this is right for your company, talk to an accountant or bookkeeper. On this gov.uk page, you can see the flat rates for many industries.
Using a cash accounting system is an option: When money is exchanged, you are presumed to have collected and remitted VAT under the cash basis of accounting. Other schemes presume you have already collected or paid VAT when an invoice is issued, and this is the case here.
Once you're registered for VAT
After registering for VAT, you should:
Make sure to include sales tax (VAT) in your rates.
Invoice your customers for VAT, complete your VAT returns, and pay HMRC any VAT you owe them.
Why do I need to keep digital records?
In order to comply with Making Tax Digital's requirements for VAT, you must keep the same records as any other VAT-registered business by April 2022. Because you'll need to store some of them digitally, this is a different situation. MTD-registered firms are required by law to keep all of their records digitally.
Making Tax Digital compliance is critical. HMRC has the power to visit your business and impose a fine if your records are not properly maintained.
How do I keep digital records?
Businesses that are VAT-registered must comply with the following requirements:
maintaining sales and purchase records
to maintain a separate VAT summary (called a VAT account)
proper VAT invoices must be issued
All the records must be kept in order
accurate, complete, and readable for at least six years (or ten years if you used the VAT MOSS service)
In the chapter Filing your VAT return through Making Tax Digital, learn more about Making Tax Digital and who has to register.
Xero does not provide accounting, tax, business, or legal advice. For informational purposes solely, this guide has been put up. You should seek the advice of your own professional advisors before acting on any of the information offered here.
VAT Guide For Business
Is this your first time dealing with VAT? Learn more about the implications of Making Tax Digital (MTD) for VAT. Using this tutorial will make things easier for you.
What is VAT and how much is it?
You've probably heard about VAT before – it stands for Value Added Tax and is added onto prices in the UK.
Find out if your company is subject to VAT. – If yes, learn how to apply for VAT registration.
Calculating VAT and issuing VAT invoices
VAT must be included to your prices if your business is VAT-registered. In addition, you'll have to send out VAT invoices. Learn how to do it.
Businesses who are VAT-registered are entitled to a refund of the VAT they paid on their business costs. How do we do this?
Working out your VAT refund or payment
Calculating VAT is a piece of cake. It's difficult to keep track of everything you've bought and sold. Let's go through the procedure together.
Filing VAT returns through Making Tax Digital
Registering for VAT necessitates frequent online tax returns, which must be filed with HMRC. The following is an example of how to do it this way.
Tools and guides for your business
Now that you've learned about the ins and outs of VAT, it can be difficult to keep track of everything. You may rely on Xero's resources.