Updated on June 9, 2022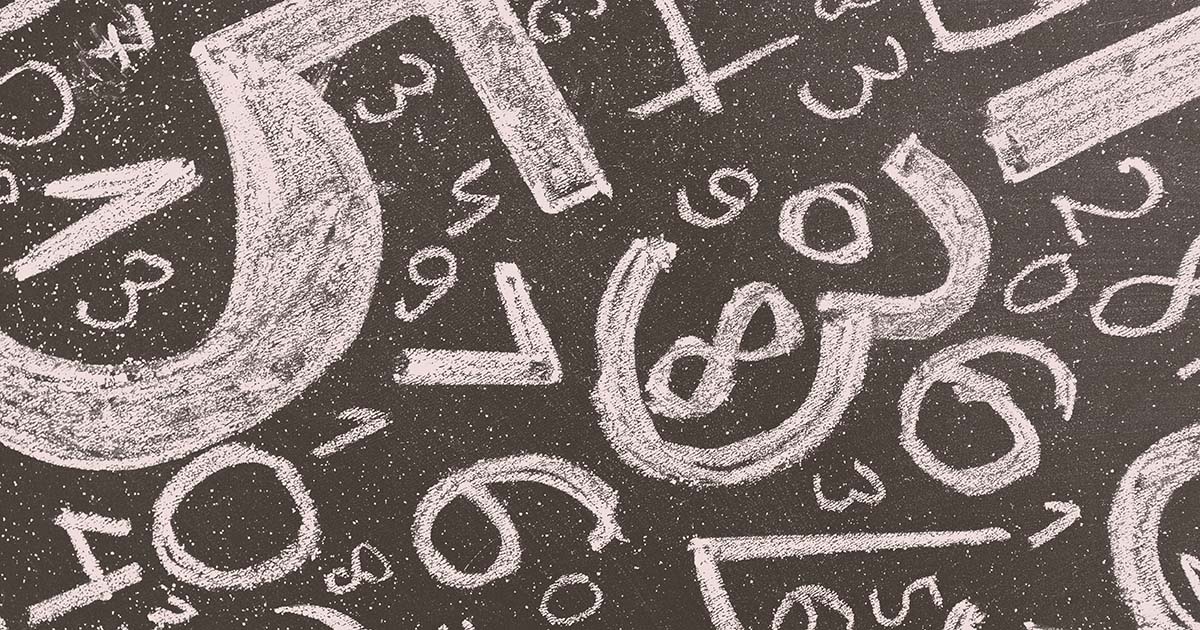 Setting up a business with EU-wide business ties means a wider audience, more sales possibilities, and, less appealingly, more VAT paperwork. Value added tax on transactions between companies belonging to different EU member states follows different principles than value added tax on transactions within the UK, therefore it's a good idea to brush up on all things VAT to avoid future issues.
For EU sales transactions, a VAT registration number is required. We'll go through what a VAT identification number is, who needs one, and how to get one.
Contents
What is a VAT number?
The value added tax registration number (abbreviated 'VAT number' or 'VAT reg no.') is a unique identifier for businesses operating abroad inside the European Union. International tax authorities can trace and tax these companies' transactions with the help of a VAT number. All key administrative operations of EU authorities require a VAT identification number.
VAT numbers are therefore comparable to standard tax IDs, which most citizens are familiar with from their personal tax filings. The VAT number and the tax number, on the other hand, are not the same. Every taxable person is given a tax identification number. A VAT registration number, on the other hand, is only given to businesses that conduct business across the EU.
Who needs a VAT registration number?
A VAT number is required for any company that sells products or services in other EU nations. The VAT number aids in the regulation of the EU's frequently complex tax procedures. If a business only trades within the United Kingdom, however, it does not require a VAT registration number; the standard tax identity number suffices.
Why do VAT registration numbers exist?
But why is it required to have a separate tax number for EU transactions? This has to do with rules governing the taxation of EU transactions' turnover. In most circumstances, however, the reverse charge mechanism applies when a UK company does business with a company from another EU country (intra-EU delivery). This means that the service recipient, rather than the service provider, is responsible for paying the sales tax.
As a result, the tax burden is now carried by the last consumer in the destination country (country of destination principle). The delivery or service, on the other hand, is tax-free for the service provider. They only need to declare their EU transactions on a regular basis in an EC sales list.
 Fact
These rules date back to the EU's restructuring: in 1993, when internal borders within the EU were abolished, the so-called VAT control mechanism was implemented. This attempted to provide tax control in cross-border transactions between EU members, even in the absence of traditional customs checks. This necessitated a digitally facilitated interchange of information between member states, with the VAT number serving as the key.
When do I need to provide my VAT registration number?
You'll need to include your VAT number in two places: on invoices and on the EC sales list form you must submit to HMRC.
The VAT number, which takes the place of the tax number on invoices for transactions within the EU, must always be provided. For deliveries or services offered to private people or firms without a VAT registration number, there is no need to provide a value-added tax identification number (VAT ID). Reverse charging does not apply in this scenario, and the VAT identification number is not required.
Your VAT number will also be required in EC sales lists. An ESL must be submitted on a monthly or quarterly basis by any company selling EU products outside of its home country. This report must include both your company's VAT number and the foreign company's VAT number.
How to check whether VAT numbers are valid
Make sure other firms' VAT numbers are valid before doing business with them. However, it is possible that another company's VAT number is being fraudulently utilized. As a result, it is always recommended that traders check their VAT numbers twice. To check the validity of a UK VAT number, you can contact HMRC at:.
0845 010 9000 is the phone number to reach us. In business from 8:00 A.M. to 8:00 P.M., Monday through Friday
You can also verify your EU VAT number on the European Commission's website. Please be aware that this database is only updated once a month and does not account for any delays that may arise during the process of this update being performed. As a result, it's critical to regularly verify the accuracy of your VAT figures.
How to register for a VAT number
In order to file your VAT returns, you must first register your business for VAT online, which generates an online account and registers your firm for VAT. To get your VAT number when you've registered, HMRC will either email or mail you a certificate including your VAT number. HMRC estimates that it will arrive in about a month. In the interim, maintain track of all of your company's transactions. Here's how to use online and physical forms to register your company for VAT:
Online registration
Step-by-step instructions for those who have never logged in before are provided here (Government Gateway ID). Registering for HMRC taxes can be done in the 'Your HMRC services' section.
To access the official portal website of the federal government, please click on this link. This button will take you to a page where you can register your organization.
Fill out the forms with your company's details. It's important to write down the government gateway identification number.
Follow the on-screen directions to sign up for HMRC taxes.
Paper form registration
Online registration may not always be available. Even if you don't fall into one of the categories stated above, you can still register by mail if you use the Agricultural Flat Rate Scheme or register divisions or business units of a corporation under unique VAT numbers. Postal mail registration is available in three ways:
VAT1A should be used by EU enterprises that "distance-sell" to the UK.
If you're importing goods from another EU member state that total more than 85,000GBP, you'll need to fill out VAT1B.
VAT1C forms must be used when selling assets for which an 8th or 14th Directive refund is requested.
Once you've completed and signed these forms, HMRC will send you your certificate, which includes your VAT number, to your address. Make your VAT returns electronically by registering for a virtual VAT account online.
Please note the legal disclaimer relating to this article.