Updated on July 20, 2022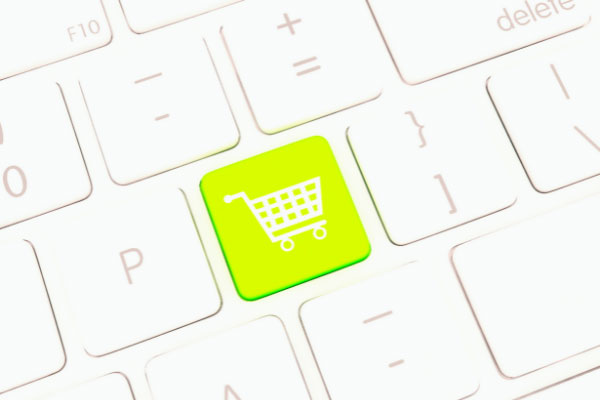 Beginning on July 1, 2021, all taxable deliveries to EU citizens will be subject to the new VAT regulations that went into effect on that day. These modifications will have a big effect on a wide range of firms, not just e-commerce ones.
Our team of tax experts is here to assist you regardless of where your company is located.
What is OSS?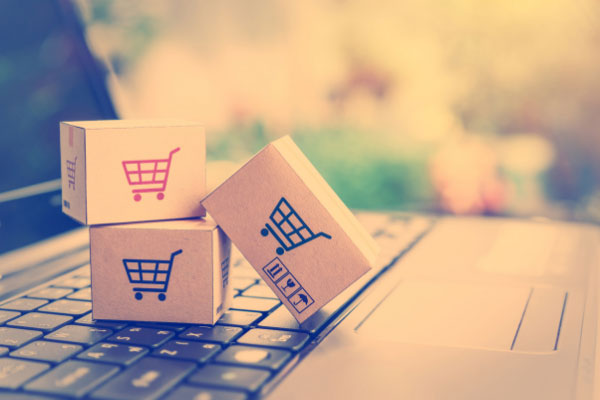 To make VAT settlements for e-sellers of products and services to individuals throughout the EU simpler, the One-stop-shop (OSS) approach allows: electronic VAT registration in one EU Member State when selling items over distance inside the EU and when delivering services to individuals (B2C)
eliminating the requirement for VAT registration in many EU Member States by reporting all supplies of goods and services and paying the VAT due in one electronic, quarterly VAT statement with a single tax administration of the EU Member State of identification, even when transactions overseas are made
What's New?
What is IOSS?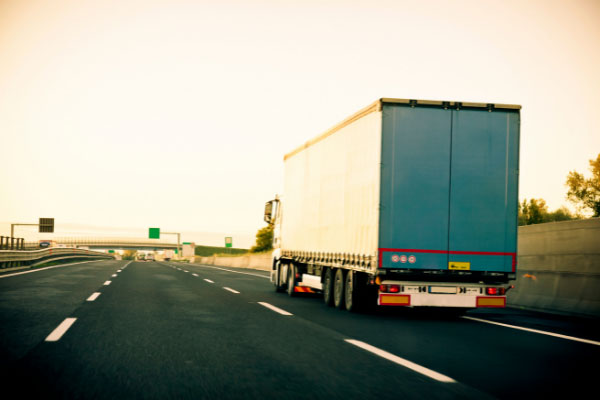 As part of IOSS, a One-Stop-Shop for imported products (IOSS) has been established in order to streamline and simplify the submission of VAT declarations and VAT payments for distance sales of imported items with a value not exceeding EUR 150. IOSS means that VAT settlements for B2C transactions for items up to EUR 150 can be simplified by implementing a One-Stop Shop system for VAT declarations and payments.
What's New?