Updated on May 16, 2022
Supply and importation of goods and services taxable in Kenya and taxable in Kenya are both subject to Value Added Tax (VAT).
Who should register for VAT?
Anyone who has supplied or expects to supply taxable products worth more than Kshs 5,000,000 in the next year, whether as an individual, a business, or a partnership, MUST register for VAT.
iTax is used for online registration.
Once you've registered, you'll be expected to submit online monthly returns and pay any VAT that's owed.
Rates of VAT
3 types of tax rates are available.
0% – for products with a zero quality rating. Exported products and services, items supplied to the EPZ, goods supplied to public entities, etc. are all included in the 2nd Schedule of the VAT Act.
Motor Spirits – 8% – Petroleum oils derived from bituminous (Diesel Supero, AViation spirit etc.)
"Other Goods and Services" Tax: 16 percent
When is VAT payable?
Taxes are due and payable (whichever is earlier) when:
The purchaser receives goods or services.
The supply is documented by the issuance of an invoice.
All or a portion of the supply is paid for.
This is a document that is issued by a professional who is acting as a consultant or supervisor in relation to the service.
How do I file for VAT?
On or before the 20th of the next month, VAT returns must be submitted via iTax.
A NIL VAT return must be filed by anyone who has no VAT to report.
How do I pay for VAT?
In order to pay the tax in person, you must generate an E-slip after submitting your VAT return online via iTax.
Alternatively, you can instruct your bank to make a direct credit transfer from your account to the Commissioner's account at the Kenyan central bank.
What is the penalty for late filing and paying?
Until the following month's 20th.
If you fail to file your tax return on time, you will be fined the greater of Kshs 10,000 or 5% of the tax owed.
For each month in which the tax is not paid in full, the late payment penalty is equal to one percent of the unpaid tax.
Electronic Tax Invoice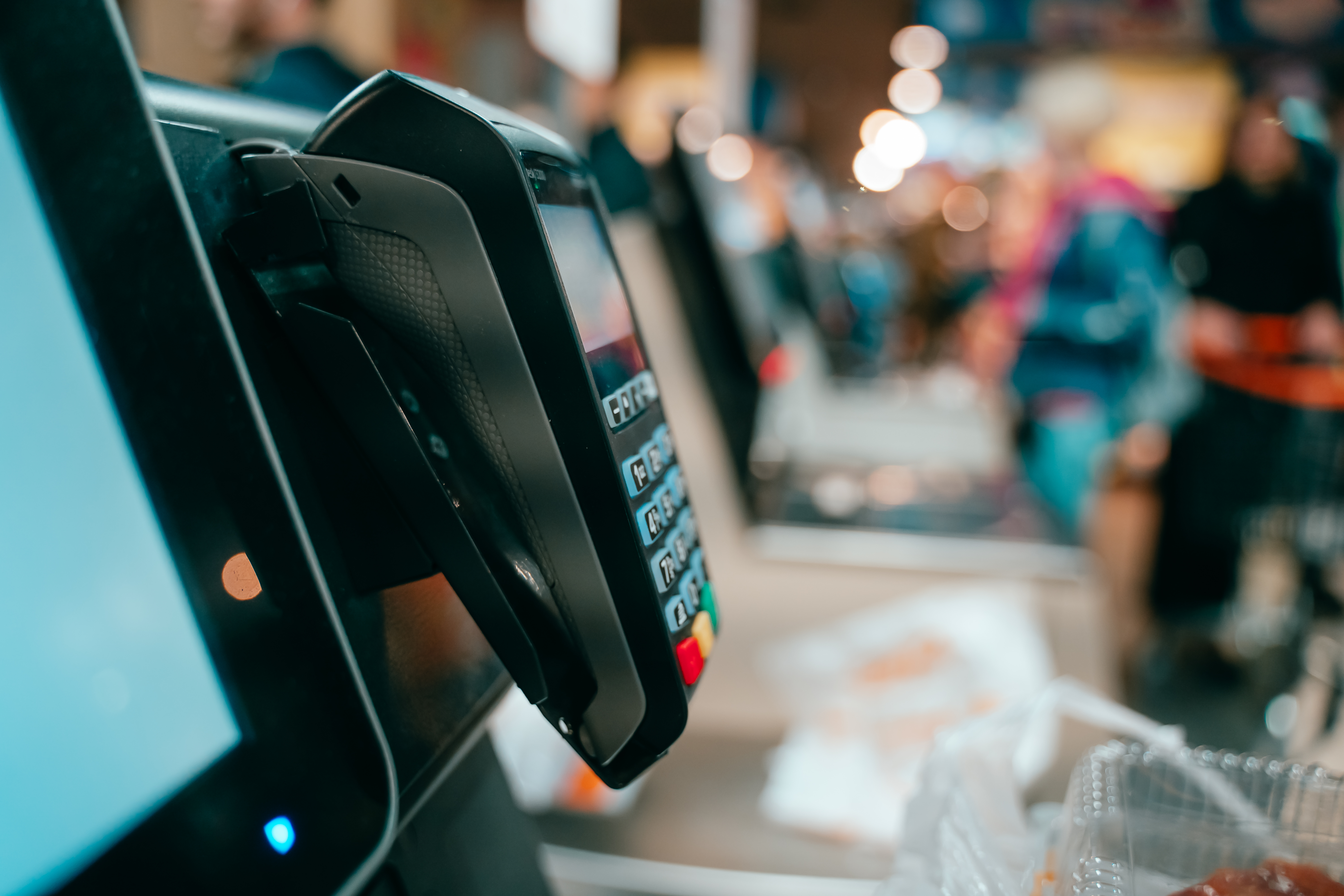 It was announced on the 25th of September, 2020 (Legal Notice No 189) that Kenya would be the first country in the world to use an electronic tax invoice.
When an electronic tax invoice is generated from a compliant Electronic Tax Register (ETR), it is able to verify the accuracy of invoice data supplied during a sale, which is known as validation, through an automated process. A unique QR code is generated for each invoice by the ETR, which may be scanned to verify its validity. KRA will get an electronic version of the tax invoice in real time or near real time after it has been created and sent to the customer via an internet-based system.
Requirements for Electronic Tax Invoice
All VAT-registered taxpayers are subject to the electronic tax invoicing requirements. According to KRA requirements, you must follow these rules. As a condition of compliance, VAT traders must use an ETR that is compliant with the approved ETR Suppliers to record their transactions.
Taxpayers have been given a 12-month grace period, from August 1st, 2021 to July 31st, 2022, in which to comply. The Electronic Tax Invoice can be seen here.
VAT on Imported Services
Reverse VAT is a term used to describe the tax on services that are brought in from other countries.
Kenya does not need non-residents to register for VAT when they give services to Kenyans. EPZs can also deliver these kinds of services to Kenyan consumers and businesses.
Who should pay VAT on Imported Services?
Regardless of the importer's VAT registration status, he or she is obligated to pay VAT on any imported service (Reverse VAT).
How do I pay for VAT on Imported Services?
In order to pay taxes using the preferred method of payment, the importer must register for a KRA PIN and then generate an e-slip (payment slip) via iTax.
When is VAT on imported services due?
VAT is owed and payable on imported services when:
There is a charge for the service.
An invoice is sent to the customer for the service rendered.
All or a portion of the service is paid for (whichever is earliest)
Input tax can be deducted from VAT returns for imported services used in the registered person's taxable business.
What is withholding VAT?
From November 7th, 2019, withholding VAT will be imposed at a two percent rate on the value of taxable supplies.
Exempt items, exempt services, and zero-rated supply are all free of VAT.
The Commissioner will repay any VAT that was incorrectly withheld on exempt or zero-rated supplies.
How do I pay for Withholding VAT?
The Commissioner receives the withheld VAT on the 20th day of the month following the month in which the deduction occurred.
iTax is used to process the payments.
An online VAT return must still be completed by a taxpayer who has had VAT deducted from their income.